Our licensed therapists have a combined experience of 37 years to guide you to emotional wellness.
We provide therapy to individuals, couples, families, and groups.
Our Services
We provide both in-person and virtual therapy in Gulfport, Mississippi to: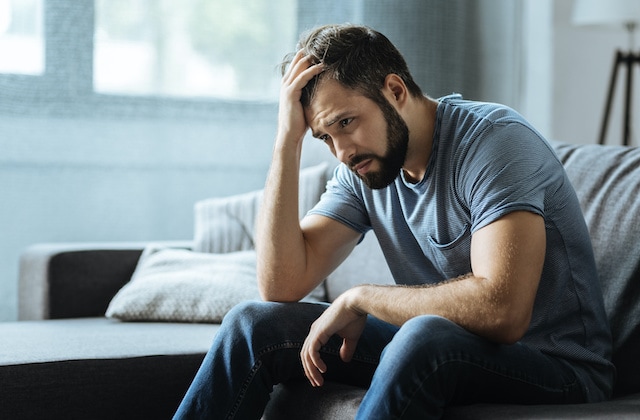 Individuals
If you're feeling emotionally unwell, therapy can help you untangle those confusing emotions.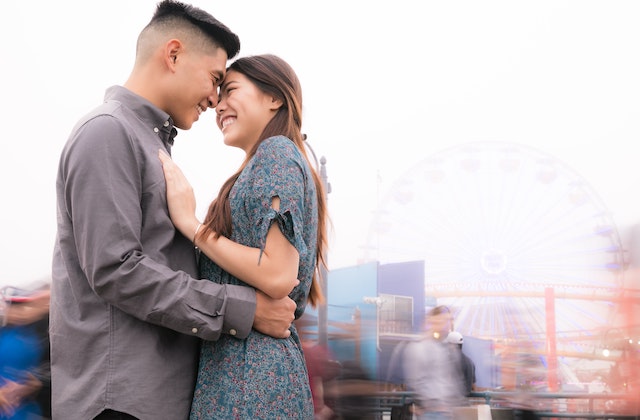 Couples
Navigate the landmines of life with intentional efforts to compromise, negotiate, and repair conflict.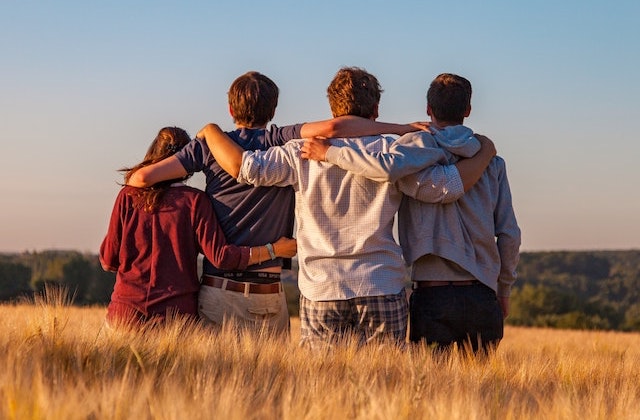 Families
Drawing family members closer together by discovering new ways to cope with life's stress.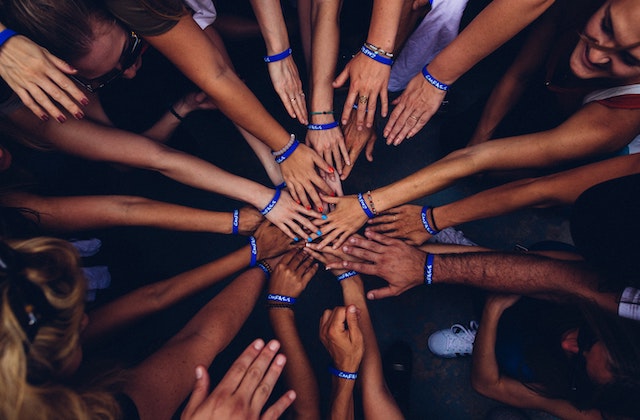 Groups
Group therapy can help you to work through some of life's most challenging experiences.
We also offer consulting & coaching services for groups, churches and businesses.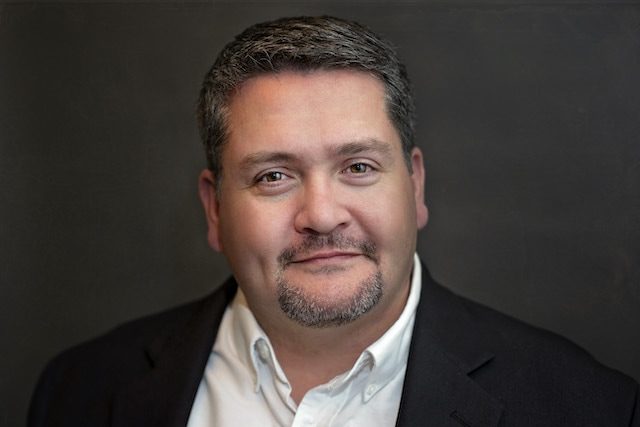 Benjamin Wood
Marriage & Family Therapist, MS, LMFT, CSAT
I have 20 years of experience helping people in crisis as both a Pastor and a Marriage and Family Therapist. As a Certified Sex Addiction Therapist (CSAT), I specialize in the treatment of sexual compulsive behavior and intimacy disorders. I also have a passion for work with couples and individuals struggling to heal following significant loss/trauma. Read More
 601-336-0722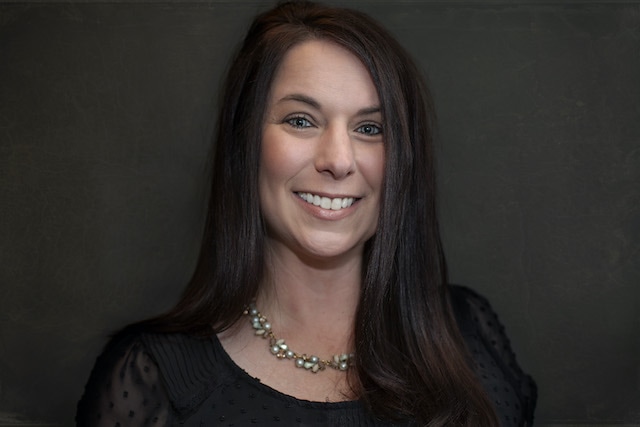 Wendi Wood
Licensed Professional Counselor, LPC, BC-TMH
I have over 17 years of experience working with various age groups including children, adolescents, adults & geriatric populations. I employ a variety of therapeutic techniques to assist clients through the counseling process, but primarily use a cognitive behavioral, solution focused approach. Specialities include: behavioral, personality and mood disorders. Read More
 601-460-0191
Anxiety
Depression
Borderline Personality Disorder
Grief Counseling
Anger Management
Stress Management
Life Transitions
Parenting Support
Premarital Therapy
Couples/Marriage Therapy
Divorce Recovery
Affair Recovery
Adoption/Foster Care Support
Sexual Addiction
Pornographic Addiction
Love and/or Relationship Addiction
Partner Infidelity Resolution
Partners Affected By Sexual Addiction
Conflict Resolution
Spirituality
What makes us different?
A balanced mix of compassionate support and rigorous honesty. We will extend exceptional services with a vision for the best version of you.
Heal. Nurture. Grow. Restore.
As therapists, we're alongside you in your journey for personal development. Therapy can be difficult to go through. But on the other side of challenging growth is a beautiful change. We're here to see you through to that change.
Therapy is the best gift you can give yourself.
Book a FREE phone consultation!