Looking for insurance information or office policies?
We're Here to Show You How to Treat Yourself With Compassion
Are you tired of struggling alone? You don't have to anymore.
Ben and Wendi Wood are the founders of The Clinic, Therapy & Consulting. This husband-wife duo has a combined 37 years of counseling experience between them.
Whether you prefer a female or male therapist, we have you covered. Sessions are available for individuals, couples, family, and group therapy. We are licensed in Mississippi and offer in-person visits and/or virtual therapy sessions.
We take a caring, non-judgmental & collaborative approach to mental health.
Get started today living your most authentic self.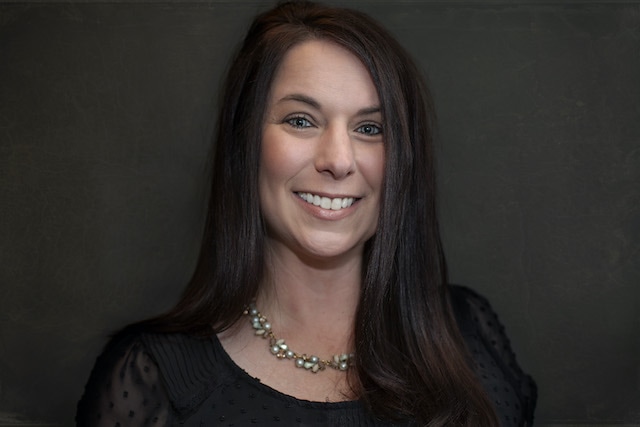 About Wendi
After graduating with a Master's Degree in Counseling from Louisiana Tech University in 2002, I began practicing at Gulf Coast Mental Health Center where I worked with a phenomenal team of teachers and therapists in a School-Based Therapy Program.
I went on to work over 10 years at a local hospital in both inpatient and outpatient settings working with various populations including the acute and chronically mentally ill. After leaving the hospital system, I joined a contract company providing services to our military as a Military Family Life Counselor working with adolescents and families. I'm a Licensed Professional Counselor and a Board Certified-TeleMental Health Provider.
I have 18 years of experience working with various age groups including children, adolescents, adults, and geriatric populations. My current practice focuses on adolescents, adults, and couples. I use a variety of therapeutic techniques to assist clients through the counseling process but primarily use a cognitive-behavioral, solution-focused approach.
My specialties include behavioral, personality, and mood disorders. I enjoy working with individuals and groups providing Dialectical Behavior Therapy Skills Training.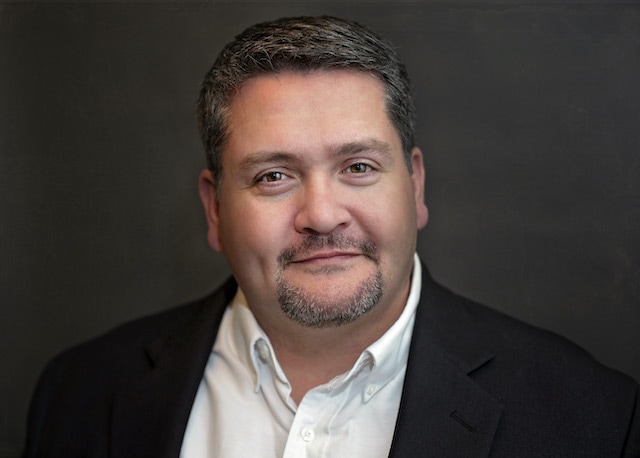 About Ben
I graduated from the University of Southern Mississippi with a Master's Degree in Marriage and Family Therapy. After being licensed, I was trained as a Certified Sex Addiction Therapist (CSAT) and have worked with both residential and outpatient clients on addiction-related issues.
I have 19 years of experience helping people in crisis as both a Pastor and a Marriage and Family Therapist. As a Certified Sex Addiction Therapist (CSAT), I specialize in the treatment of sexually compulsive behavior and intimacy disorders. I also have a passion for working with couples and individuals struggling to heal following significant loss and trauma.
As a therapist, it's my mission to help others find their authentic self and explore the barriers that may hinder them from expressing the powerful version of themselves they long to embrace.
About Insurance
We accept various insurances including Blue Cross/Blue Shield, SAS, First Choice, United Healthcare, Medicaid and more. If you are not covered by one of the insurance companies, we will still see you and can offer you appointment receipts that you can submit to your insurance company for reimbursement. In addition to insurance, we also accept cash, credit card, and check payments.
Reduced Fee Policy
In an attempt to not allow finances to hinder someone in need of counseling, sliding scale services may be available to clients in financial stress on a limited basis.
Cancellation Policy
If you do not show up for your scheduled therapy appointment, and you have not provided notification of at least 24 hours in advance, a late cancellation fee will apply.  The fee is $40 for a late cancellation, $60 for a no-show, and clients will be required to pre-pay for appointments after the second late cancellation/no show.
Out-of-Network? You can still see us.
Outside of the insurances above, we are considered an out-of-network provider. To make it easier on you, we will provide a statement for you to present to your insurance company for reimbursement. You will be required to pay the full amount of the session up front for your counseling session. Many insurers do accept out-of-network providers and can help you through the reimbursement process. One of the biggest benefits of opting out of using your insurance is that it protects your confidentiality.
Book a FREE phone consultation!